Church Green Books, Witney
Church Green Books is a small second-hand and antiquarian bookshop in the Oxfordshire Cotswolds town of Witney.
Our speciality is books about bells and bell-ringing - old and new. We stock most of the Central Council publications and Steve Coleman's "Companion" books. We also have a large stock of "out of print" books about bells. These range from old Central Council publications at £1, to the large county books, e.g. Church Bells of Buckinghamshire by Alfred Heneage Cocks, printed in 1897 and numbered 27 of only 80 copies printed.
The shop is staffed by bell-ringers who can offer advice on which book is best suited to your requirements, or level of ringing.
We are open Monday to Friday 10.00 to 16.00 (except during September when we close for our annual holiday) but Roger is always available on his mobile 07891 633429 anytime.
We also buy and sell books on a wide range of subjects, so if your partner/parent is not interested in bells then there are lots of other books to look at.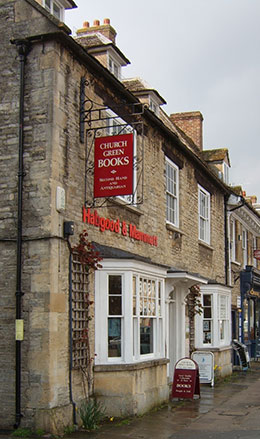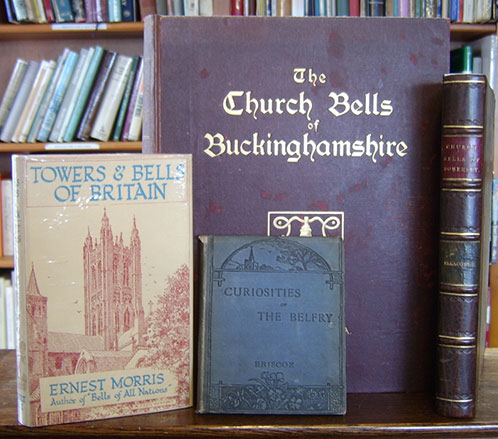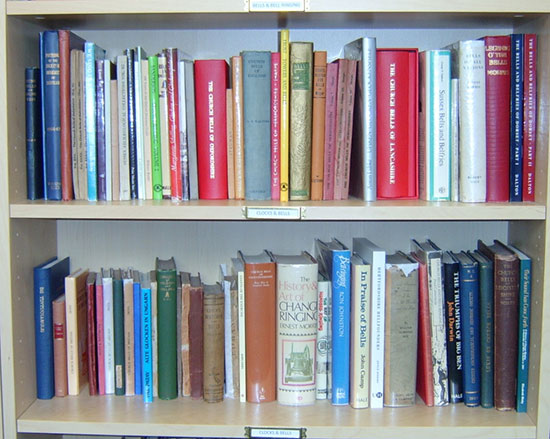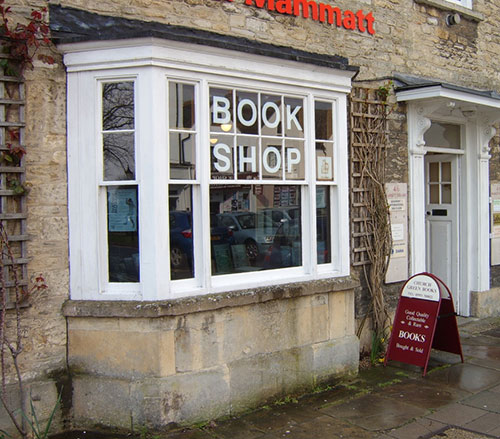 Church Green Books
46 Market Square
Witney
Oxon
OX28 6AL
01993 700822 (Mon-Fri 10am-4pm) or 07891 633429 (out of hours)