The Bath and Wells Association
Bath and Wells is one of the largest and most active associations. We have fantastic countryside and a range of towers from tiny isolated churches to big urban ones with heavy rings of bells. In fact we have the World's heaviest ring of five hung for ringing at East Pennard, and the heaviest six at Queen Camel (at least, we did have, but there is some debate about that now that St Buryan have been augmented.) Just over the border in Salisbury Guild territory is the heaviest eight at Sherborne. Back in Bath and Wells, Wells Cathedral is the heaviest ten. I think we also have the World's newest twelve now too, as Yeovil have just been augmented to a twelve with two semitone bells. There are many beautiful rings of bells, and only a very small percentage of unringabe towers. Together with a friendly West Country welcome and plenty of good acommodation, there is everything you need for a jolly good ringing outing.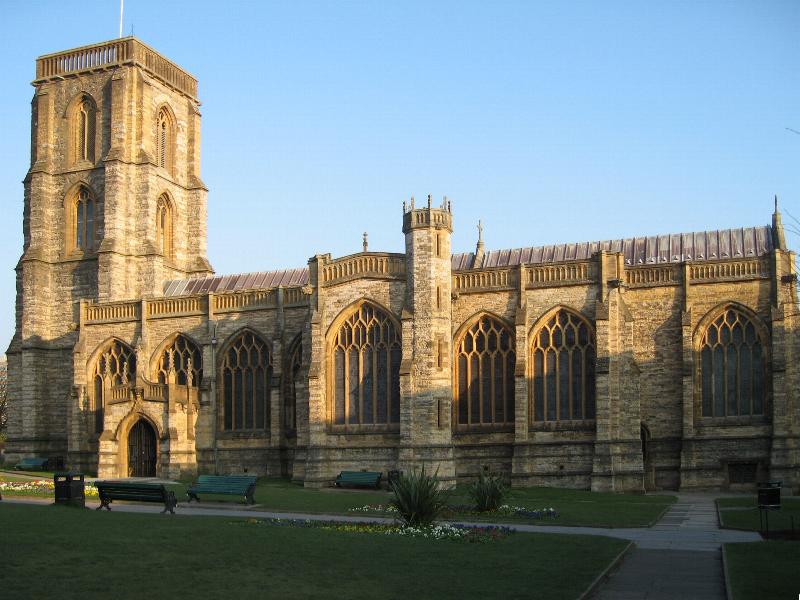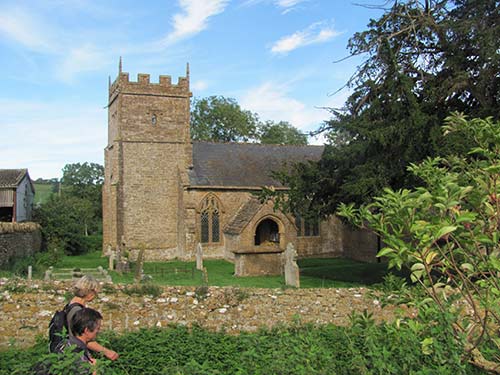 The Bath and Wells Association website, www.bath-wells.org is very comprehensive, and provides information about all the towers and the bells, and how to contact the local correspondents. There is a diary of events, and all the Branch Newsletters can be found as well.
We have an excellent Association Education Officer, and a good team of Branch Education Officers, and there are plenty of young up and coming ringers in the Association. Our scheme for learners is quite different to that of other areas, and is proving to be very successful. Full details of this can be found in our Young Ringers section, or, of course, on the Bath and Wells Association website.
It's a good place to come and ring then, and an even better place to live.