Beginning Method Ringing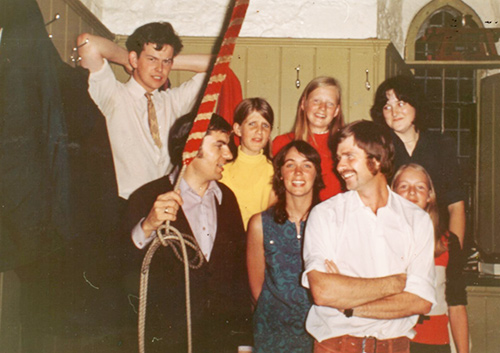 In "the olden days" (round about the 1960s when I learnt to ring!) you learnt to ring Call Changes and then launched straight into method ringing. The next months or even years were full of frustration for both the learner, the rest of the Band, and the Instructor. There was no time for chat, very little literature, and no one seemed prepared to explain what you were meant to be doing. Just a lot of shouting!!
In recent years some very innovative people have thought up stepping stones to help the learner through this difficult stage. At first these exercises were scorned by the old ringers, but now they have proved to be so useful that most people are happy to have a go at them to help the learner to progress. In actual fact, there is nothing wrong with ringing Kaleidoscopic Ringing such as The Mexican Wave on a Sunday Morning, as long as it is rung well. Dodging practice and Making places sounds fine too. So here we have some suggestions for you to try. We hope you'll have some fun trying these ideas and that you'll learn something from them too.